LIFT INSPECTIONS
Annual ALI Lift Inspection
Did you know that an annual ALI certified lift inspection is recommended as part of ANSI/ALI ALOIM (current edition) "Safety Requirements for the Operation, Inspection, and Maintenance of Automotive Lifts"?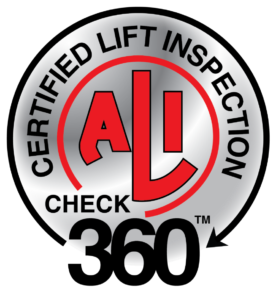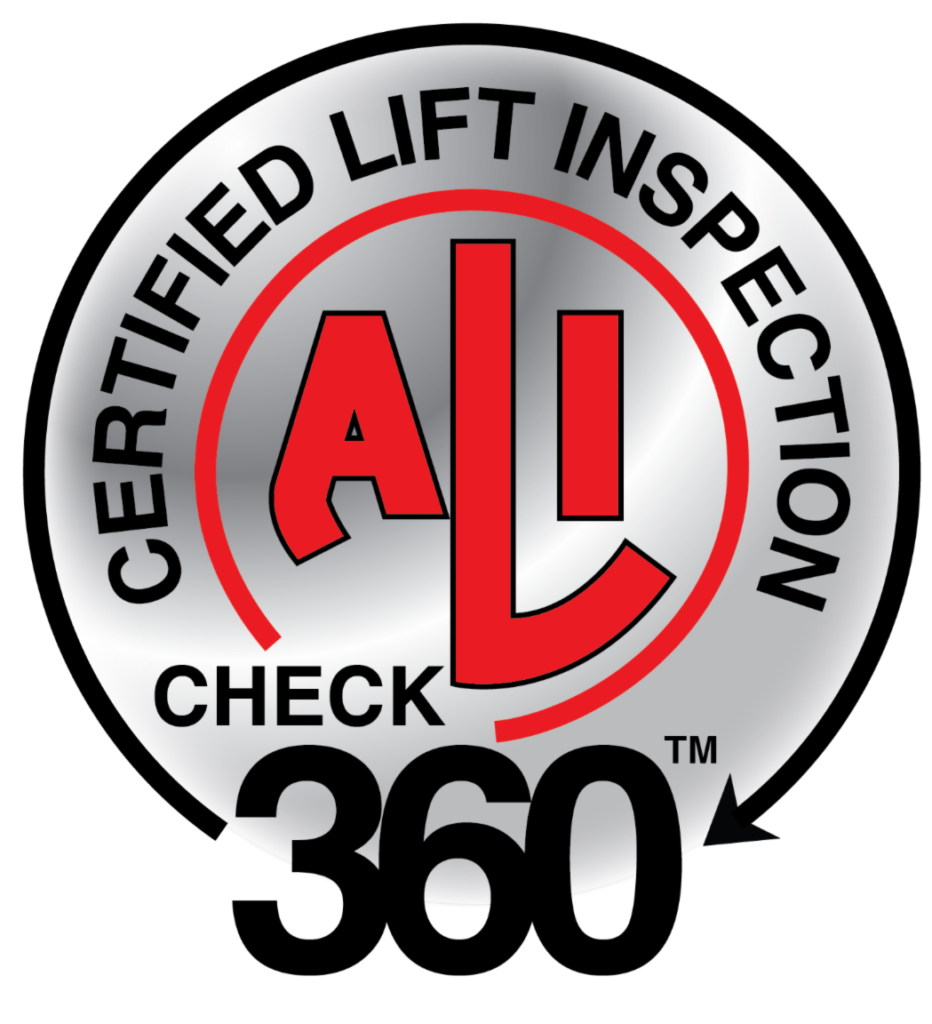 In some jurisdictions, the inspection is required. Alan Tye & Associates has 10 certified lift inspectors ready to provide an approved, certified lift inspection. We are certified to inspect all brands.
CONTACT US TO SCHEDULE
GREEN STANDARD
The Green Standard in HD Lifting
EARTHLIFT: A superior heavy duty lifting solution that is mobile, environmentally friendly, safe, fast and secure. Recognized as the industry's first "green" mobile column lift, Stertil-Koni EARTHLIFT columns are made from components that are 98% recyclable, use bio-degradable oil, feature batteries that are 100% recyclable, and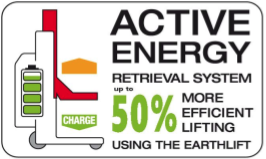 employ an Active Energy Retrieval System to deliver up to 50% more lifting cycles at maximum load. Lifting capacities range from 18,500 lbs. to 22,000 lbs. per column.
LEARN MORE
ABOUT US
Getting to Know Us
Our team at Alan Tye & Associates (ATA) is a diverse, talented, and dedicated group of industry professionals who work hard everyday to provide our customers the best equipment and service available.
Established in 1996, Alan Tye & Associates (ATA) was the first distributor in the United States for Stertil-Koni USA products and has remained the highest selling and largest distributor for Stertil in North America since our inception.
Based in Fairfax, Virginia, and serving Pennsylvania, Maryland, Delaware, DC, Virginia, North Carolina and West Virginia, ATA provides sales, installation, and service on a full range of heavy duty lifts and vehicle service. In addition to Stertil Koni lifts, ATA also supplies InterClean vehicle wash equipment, Challenger automotive lifts, Balcrank lubrication equipment, Saylor-Beall air compressors, and Harvey exhaust equipment.
25
Celebrating 25 years in business
10
6
#1
Top selling Stertil-Koni distributor
FEATURED TECHNOLOGY
Our Products

Vehicle Lifting Products
Heavy Duty Vehicle Wash
Shop Equipment

Previously Owned Equipment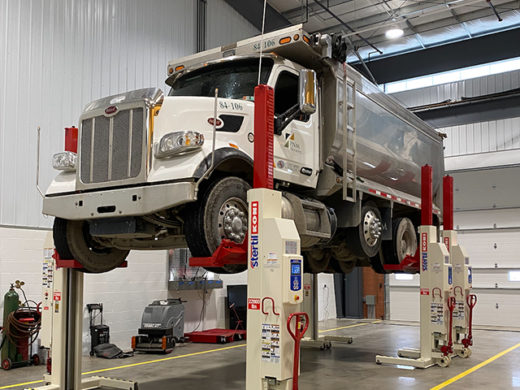 TESTIMONIALS
Clients Reviews
Bill Flitcraft
Christiana Health Care Services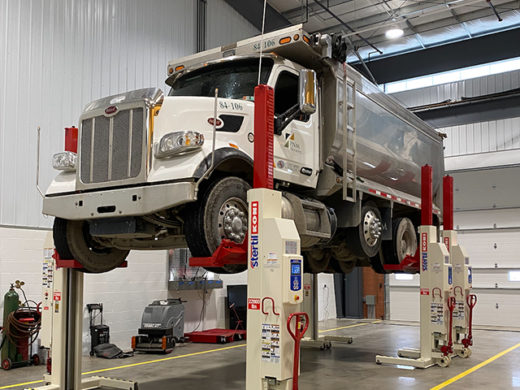 TESTIMONIALS
Clients Reviews
Ken Newman
Managing Member
Royal Oaks Farm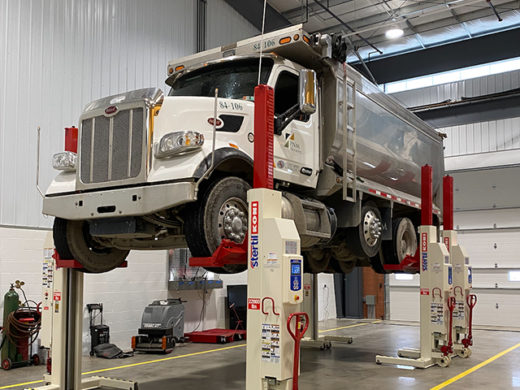 TESTIMONIALS
Clients Reviews
Hill International Trucks
Shane Hoye
CONTACT US
Get In Touch With Us
Drop A Line Here
Have questions or want to speak with a sales rep? Drop us a line to let us know.
Main Office
9669-D Main Street, Fairfax, VA 22031

Satellite Office
3209 Jade Ct, #103, Virginia Beach, 23452

Warehouse
4914 Trade Center Drive, Fredericksburg, VA 22408

(800) 347-3440

For emergency or after-hours service, please dial 800-347-3440 for additional contact information.