Cooperative vehicle lift Government Purchasing Programs are managed relationships where one entity will act as the lead agency by bidding and awarding contracts which can be used by other governmental agencies. This buying model brings higher efficiency to agencies because it allows for one procurement process rather than many. By using these contracts that have already been competitively bid, agencies can work together to save time and money. This is made possible by state laws that allow governmental agencies to use the work of other agencies within their state, region, or across the nation to avoid duplication of efforts and resources.
The following are the Cooperative Purchasing Programs that Alan Tye & Associates, through our major manufacturers Stertil-Koni & InterClean Wash, has available for the purchase of equipment and services. For most programs, equipment installation and other required site work can be included in the purchase.
Stertil-Koni Cooperative Purchasing Programs
GSA Advantage

Stertil-Koni is an approved vendor on GSA Advantage, the premier provider of efficient and effective acquisition solutions for Federal Government agencies. GSA provides procurement strategies and implements best practices to make doing business with the government easier, faster, and more affordable, while leveraging its buying power to drive cost savings for the taxpayer.
---
Sourcewell
Stertil-Koni is a Contract holder with Sourcewell, who for over 40 years, has helped government, education, and nonprofit agencies operate more efficiently. Sourcewell's analysts streamline the procurement process by developing RFPs and IFBs for national, competitive solicitations that meet or exceed local requirements. Sourcewell's rigorous process is continually refined to best meet the needs of participating agencies and allows them to offer exceptional products from nationally acclaimed suppliers.
All education and government entities, as well as nonpublic schools and nonprofit organizations, can apply for Sourcewell membership. To become a member, simply complete the online application.
Stertil-Koni Contract # 013020-SKI
---
NASPO

NASPO is a non-profit association dedicated to advancing public procurement through leadership, excellence, and integrity. It is made up of the directors of the central purchasing offices in each of the 50 states, the District of Columbia and the territories of the United States. By working with a cooperative purchasing organization, states are able to leverage their spending through a single solicitation with the best value and superior contract terms.   NASPO ValuePoint and our contractors focus on price, quality, reliability, warranties, and service while protecting states' interests with favorable terms and conditions.
Stertil-Koni is a Supplier Partner with ValuePoint for Vehicle Lifts and Garage Associated Equipment.
Stertil-Koni Contract # 05316
---
NCSA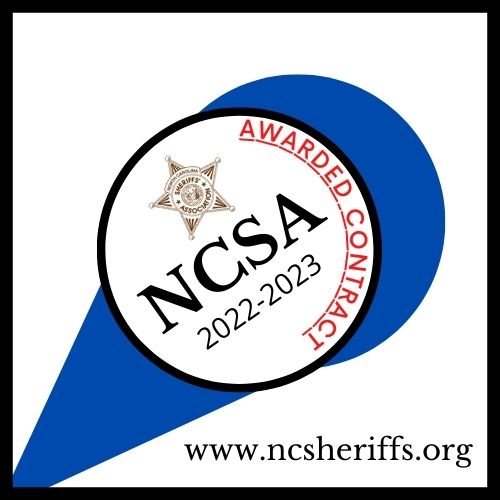 The goal of the NCSA's Heavy Equipment Procurement Program, formerly known as the Refuse Truck Procurement Program, is a cooperative bid program that achieves competitive pricing on equipment that county and city government agencies purchase, including but not limited to refuse truck bodies and chassis, earth movers, lawn mowers, dump bodies, fork lifts, refuse carts and more. The association's program helps to eliminate duplication of effort through the creation of one statewide bid that can be used by all counties and municipalities in the Southeast. Our role is to act as an advocate for your agency during the purchasing process and to provide you with a program that delivers great financial savings along with quality customer service, while using a system that is easy to navigate.
Expiration May 17th, 2023
---
InterClean Cooperative Purchasing Program
National Cooperative Purchasing Alliance

NCPA (National Cooperative Purchasing Alliance) is a leading national government purchasing cooperative working to reduce the cost of goods and services by leveraging the purchasing power of public agencies in all 50 states.
NCPA works with a lead public agency, who competitively solicits master contracts. Contracts are based on quality, performance, and most importantly pricing. There are over 90,000 agencies nationwide from both the public and nonprofit sectors that are eligible to utilize NCPA's cooperative purchasing contracts.
InterClean is a contract awarded vendor for Vehicle Wash Systems
InterClean Contract # 05-20