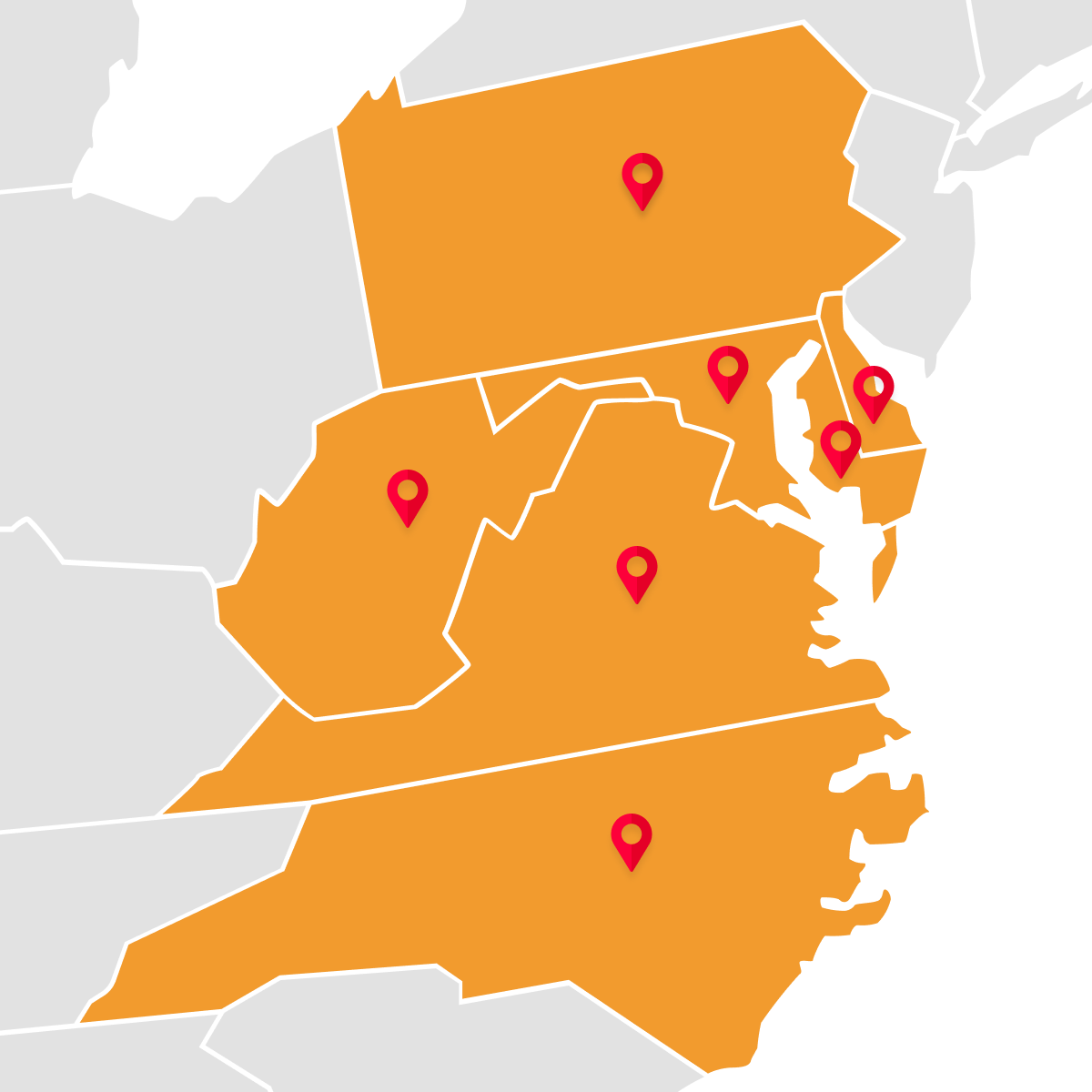 Currently Serving:
Virginia, Pennsylvania,
Maryland, Delaware,
North Carolina, West Virginia,
Washington D.C
CONTACT US
Get In Touch With Us
Have questions or want to speak with a sales rep? Drop us a line to let us know.
Main Office
9669-D Main Street, Fairfax, VA 22031

Satellite Office
3209 Jade Ct, #103, Virginia Beach, 23452

Warehouse
4914 Trade Center Drive, Fredericksburg, VA 22408

(800) 347-3440

For emergency or after-hours service, please dial 800-347-3440 for additional contact information.