Select type:
BACK TO ALL PRODUCTS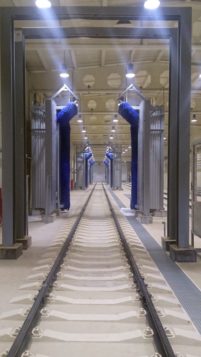 Train Wash Systems

Designed for site-specific, custom wash applications including:
Light Rail
Locomotive
Tram
Rail Cars
The InterClean train wash systems are designed, customized and built with site-specific conditions and special chemical formulations to provide safe, efficient, and effective washing time-after-time. By combining strategically placed nozzles, brushes and detergent application, InterClean train wash systems can handle the most demanding applications in catenary, diesel, or hybrid electric transit systems.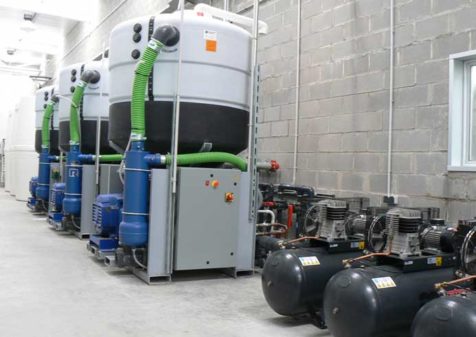 Ultra Roll-Over/Gantry Bus Systems

Providing highly customizable configurations for both standard vehicles and vehicles with challenging shapes, the InterClean Ultra Gantry System roll-over systems can be configured using friction, touch-less, or a combination of both. Park your vehicle in the wash bay and let the wash system do the work!
Available options include:
Spot free rinse
Drying blowers
Water recycling
Undercarriage wash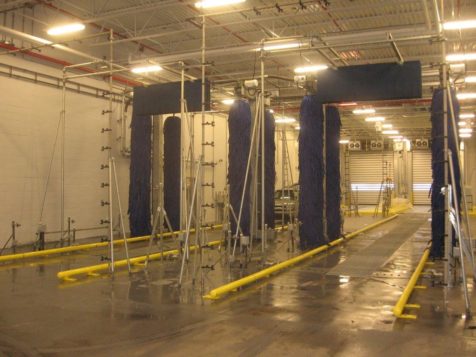 XJ Bus Systems

The XJ bus wash systems bring together the perfect combination of friction and touchless cleaning for bus fleets including transit, paratransit and school buses. With no stopping required, these drive-through systems are efficient. When configured with the overlapping 4 brush option, along with high-pressure touchless cleaning, all sides of the bus are cleaned, including the bike racks, behind the bike racks, mirrors, wheels, and under chassis.
Available options include:
Drying Blowers
Foam Brushes
RO Final Rinse
Touchless Cleaning Modules with 30, 60, or 75Hp motors